ABOUT DIGITAL BEES
Founded in 2017, Digital Bees has more than 110 clients from different segments in the portfolio. You can count on a high-level multidisciplinary team to deliver complete and intelligent solutions aligned with your strategic objectives.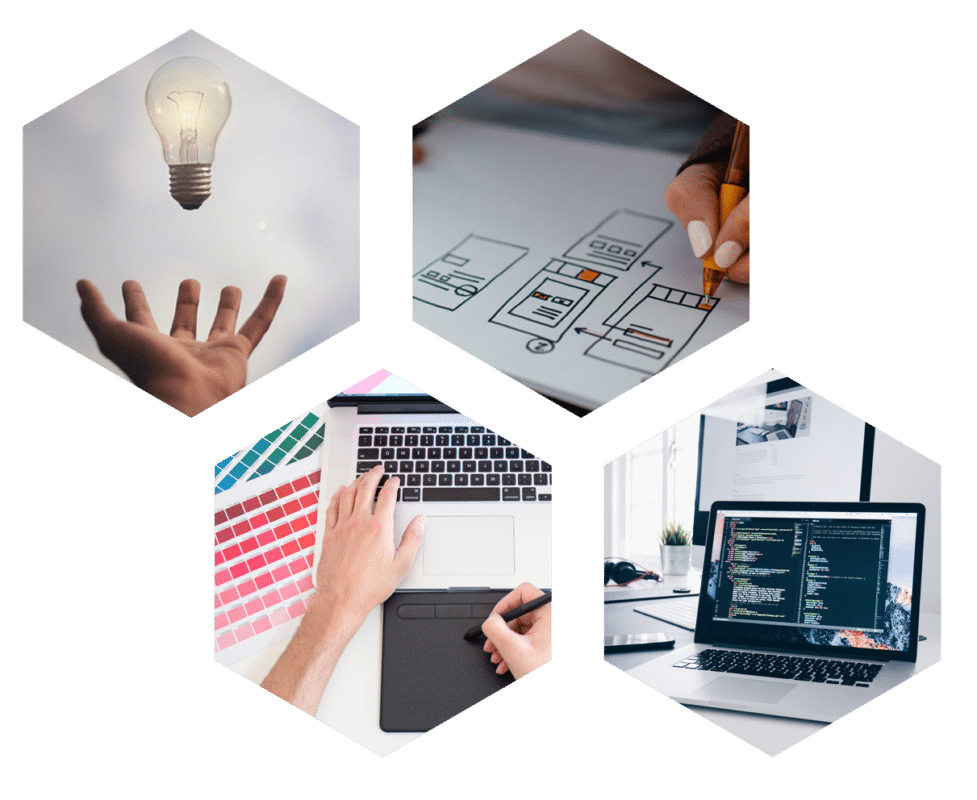 WHO WE ARE
Nathalie Berland and Fernanda Lapidus Hecht bring their career experience to the leadership of Digital Bees, coordinating a team of highly qualified and expert professionals in Technology, Design and Content to run projects with excellence and customization.
LEARN MORE
110
WEBSITES
AND E-COMMERCE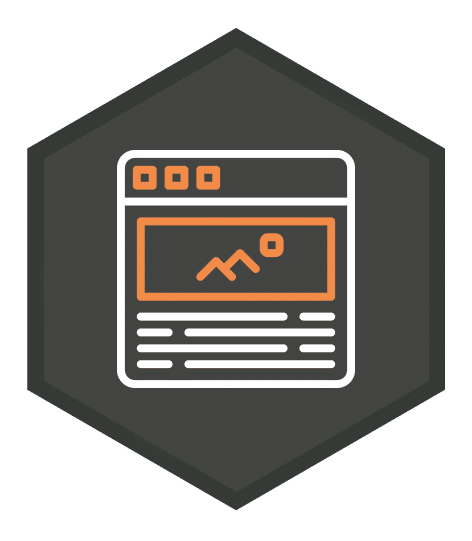 Company
websites
Web development of responsive, fast, secure and Google-optimized websites that give a clear description of your services and make a very good impression.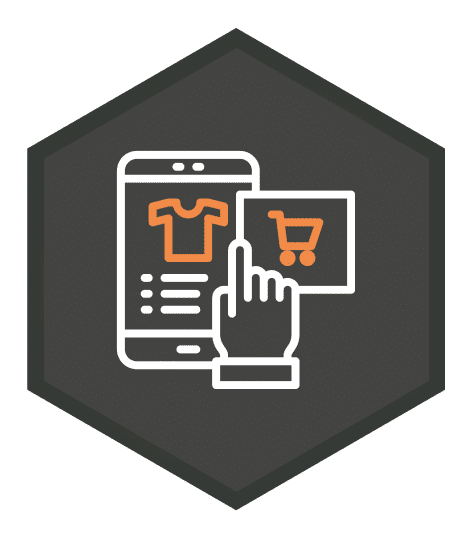 E-commerce
websites
Easy-to-manage virtual stores, integrated with main payment gateways, modes of delivery, ERPs, CRMs and marketplaces.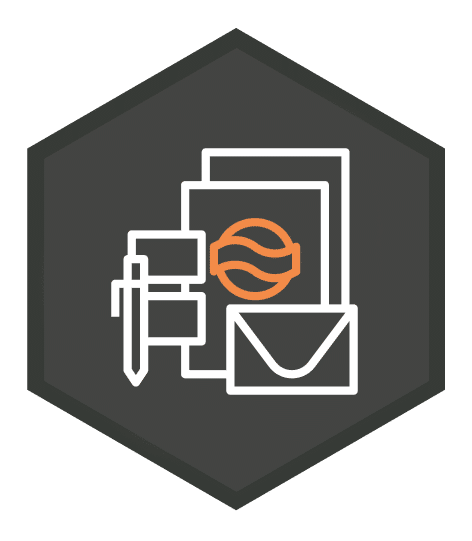 Branding
Branding & Design specialized services that can include Business Naming, Development of Logo, Graphic Identity and Marketing Materials.
Mobile App
Development
Development of intuitive Mobile apps and customized systems according to each business specific needs and target audience.
Content
Marketing and SEO
Content creation, grammar check and online content publishing based on the best SEO practices and CRO  techniques.
TESTIMONIALS FROM CLIENTS

"The partnership with Digital Bees is driving growth to our e-commerce. We are very happy with the results we are getting. Our website is now more engaging, fast and easy to use. Nathalie and Fernanda are highly qualified professionals and also very attentive towards us, always supporting us with new ideas. It's a pleasure for us to work with Digital Bees!"
Beatriz Veniss, Elly Farias and Sonia Kiss – Glauco Cartoon
"We are very pleased with the results we are getting from the development of our company's website by Digital Bees' team. Fernanda and Nathalie make an incredible partnership! Committed professionals, who aggregate their knowledge regarding several technical details involved in a website creation. They fully met our expectations: a very well-structured, fast and modern website, lending credibility to our company."
Vívian Macedo and Renata Rodovalho – Konforta


"I already developed two projects with Digital Bees and I strongly recommend them to all my clients because my 2 experiences were great. The way they lead projects and the quality of the deliverables are perfect!"
Mônica Camargo Tracanella – Brand4U
TESTIMONIALS FROM CLIENTS

"We are very pleased with the results we are getting from the development of our company's website by Digital Bees' team. Fernanda and Nathalie make an incredible partnership! Committed professionals, who aggregate their knowledge regarding several technical details involved in a website creation. They fully met our expectations: a very well-structured, fast and modern website, lending credibility to our company."
Beatriz Veniss, Elly Farias and Sonia Kiss – Glauco Cartoon
"We are very pleased with the results we are getting from the development of our company's website by Digital Bees' team. Fernanda and Nathalie make an incredible partnership! Committed professionals, who aggregate their knowledge regarding several technical details involved in a website creation. They fully met our expectations: a very well-structured, fast and modern website, lending credibility to our company."
Vívian Macedo and Renata Rodovalho – Konforta


"I already developed two projects with Digital Bees and I strongly recommend them to all my clients because my 2 experiences were great. The way they lead projects and the quality of the deliverables are perfect!"
Mônica Camargo Tracanella – Brand4U